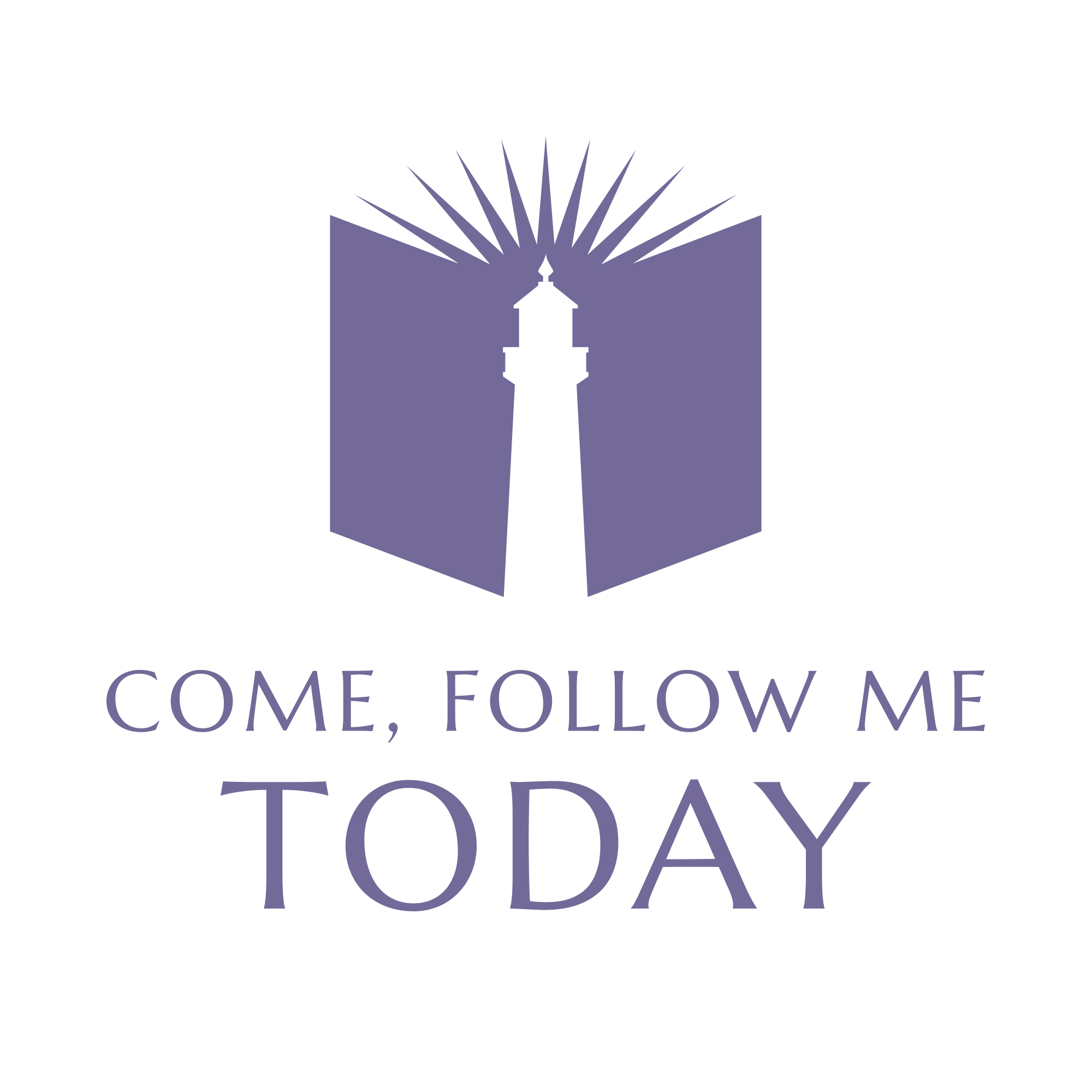 Brief spiritual messages to help us create additional spiritual moments in our otherwise complicated lives. Loosely tracking the weekly scripture study plan from the Church of Jesus Christ of Latter-day Saints. Join us as we accept the invitation from our Savior, Jesus Christ, to come and follow him, today.
Episodes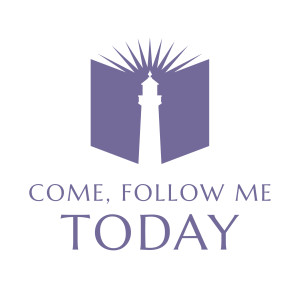 Wednesday Jul 08, 2020
Wednesday Jul 08, 2020
When was the last time you felt the Spirit? King Lamoni and his father both had spiritual experiences that "overcame [their] natural frame". These experiences likely formed the basis of their ongoing faith.  We discuss today the need to have strong spiritual experiences in our own lives, to ensure our faith in God remains strong. 
Alma 19-29