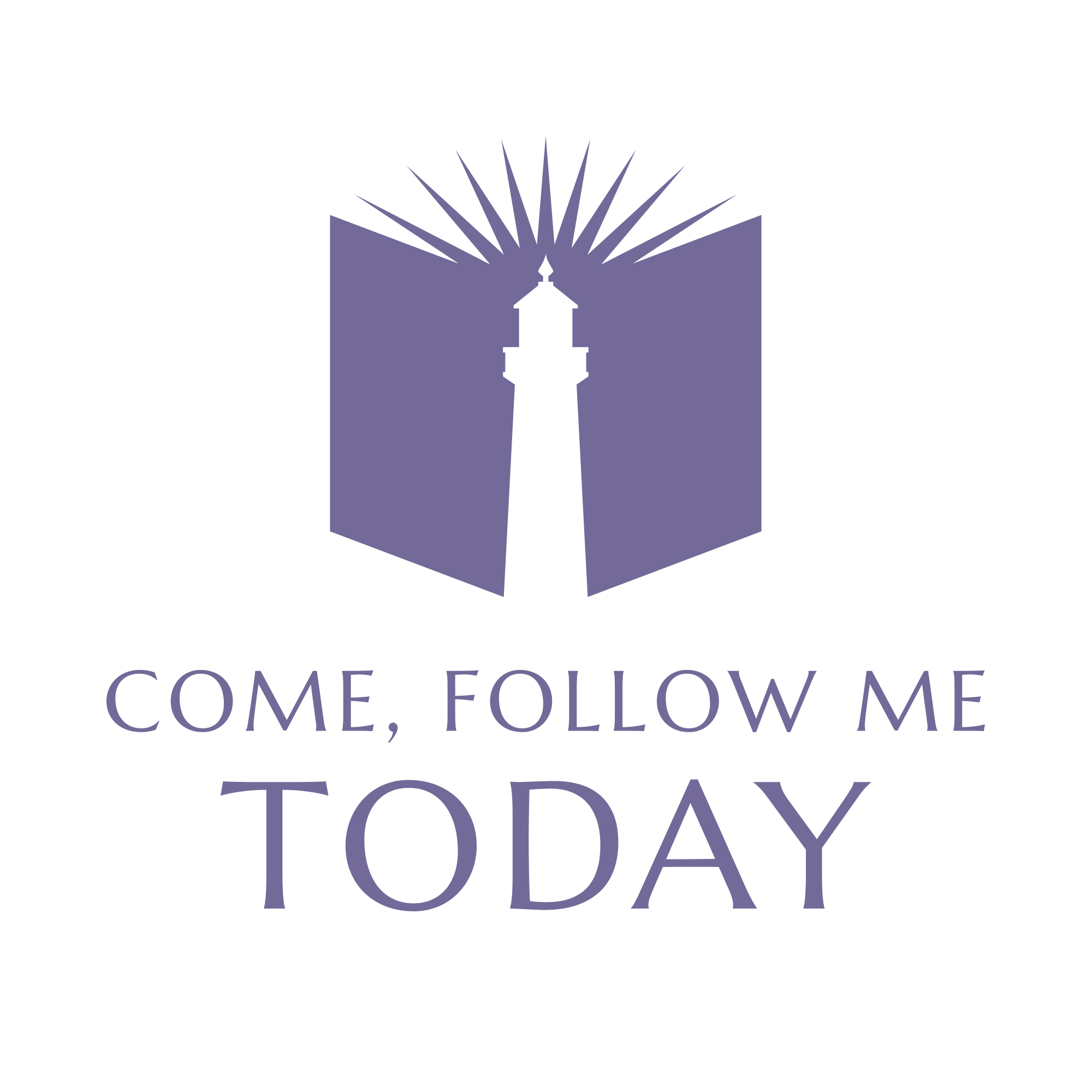 Brief spiritual messages to help us create additional spiritual moments in our otherwise complicated lives. Loosely tracking the weekly scripture study plan from the Church of Jesus Christ of Latter-day Saints. Join us as we accept the invitation from our Savior, Jesus Christ, to come and follow him, today.
Episodes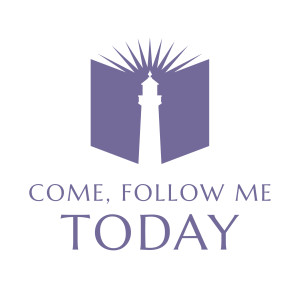 Tuesday Apr 19, 2022
Tuesday Apr 19, 2022
When Moses was on the brink of burnout in his new role as Israel's leader, in order to ensure his survival and that of his people he had to learn one of the most valuable lessons in leadership...how to let go and rely on others to help carry the burden.
Exodus 18