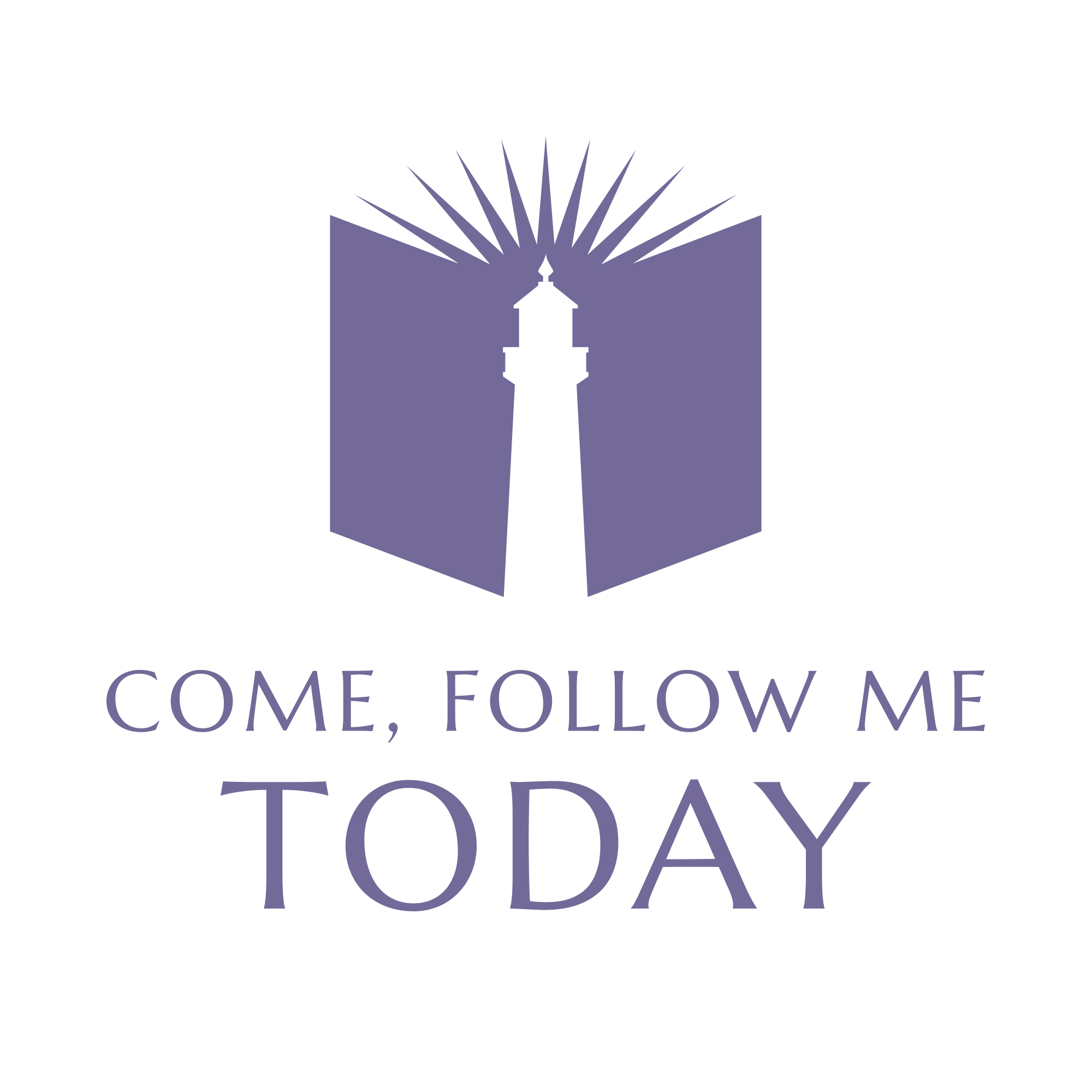 Brief spiritual messages to help us create additional spiritual moments in our otherwise complicated lives. Loosely tracking the weekly scripture study plan from the Church of Jesus Christ of Latter-day Saints. Join us as we accept the invitation from our Savior, Jesus Christ, to come and follow him, today.
Episodes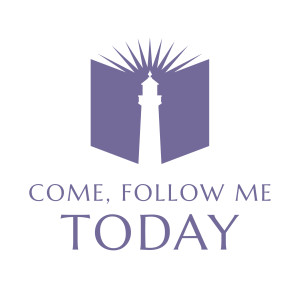 Saturday Oct 31, 2020
Saturday Oct 31, 2020
How is it that someone can lose their faith in Jesus Christ? In the Book of Mormon, we see this happen to an entire civilization, even after having been visited by Christ himself. In today's episode we discuss how this may have happened, and what we can do to protect our own faith.
Mormon 1-6
3rd Nephi 18
Romans 8