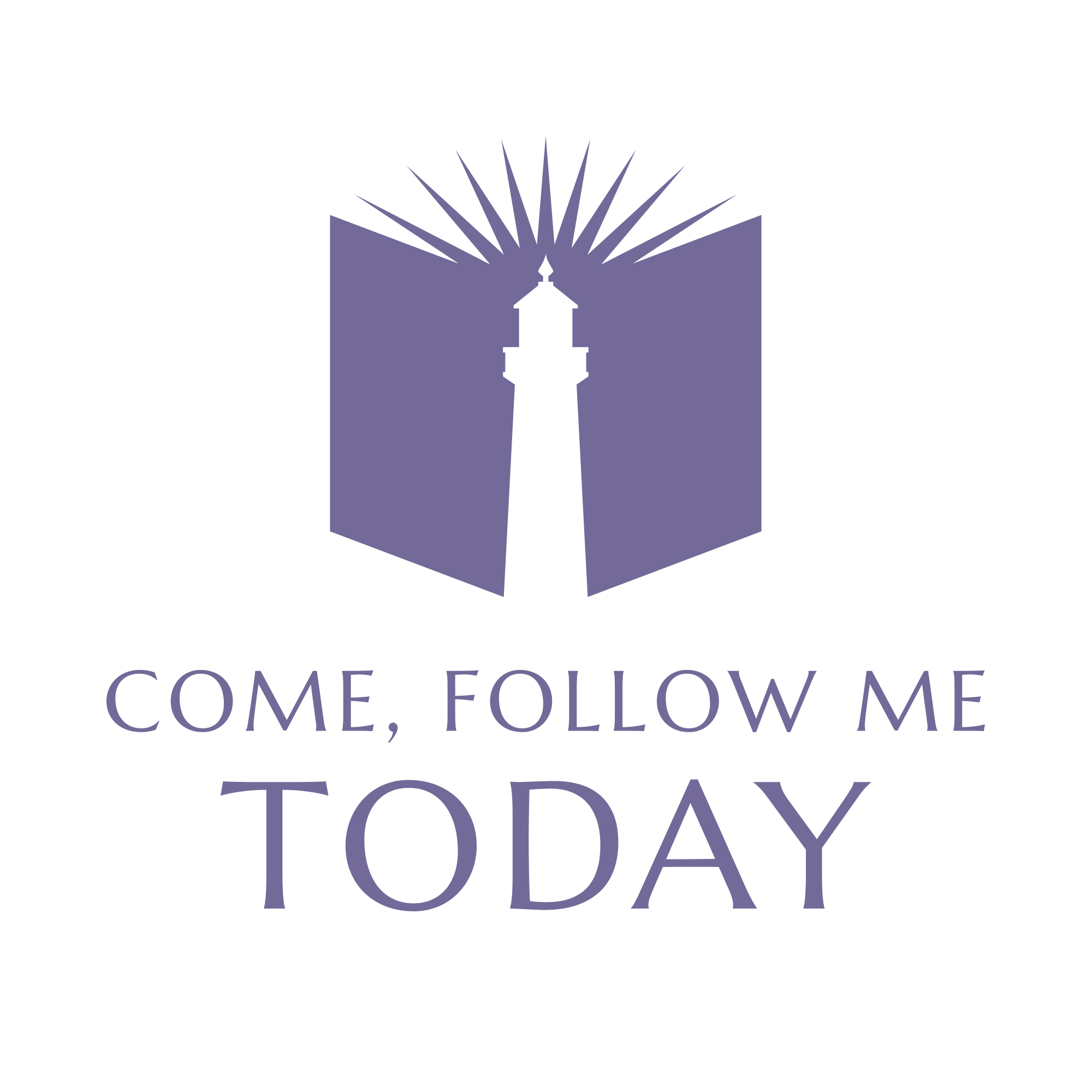 Today we'll finish our 3-part episode on Lehi's dream, found in 1 Nephi Chapter 8.  We'll explore the concept of the rod of iron, or the word of God, and how it helps us to feel God's love in our life.
If you haven't listened to the first two episodes, then hit pause here and check those out first.
Don't forget to rate and review this podcast so that it becomes easier for others to find, or just share it with those you love!
For friends not on Apple, you can also find this podcast on Spotify, or at ComeFollowMeToday.com