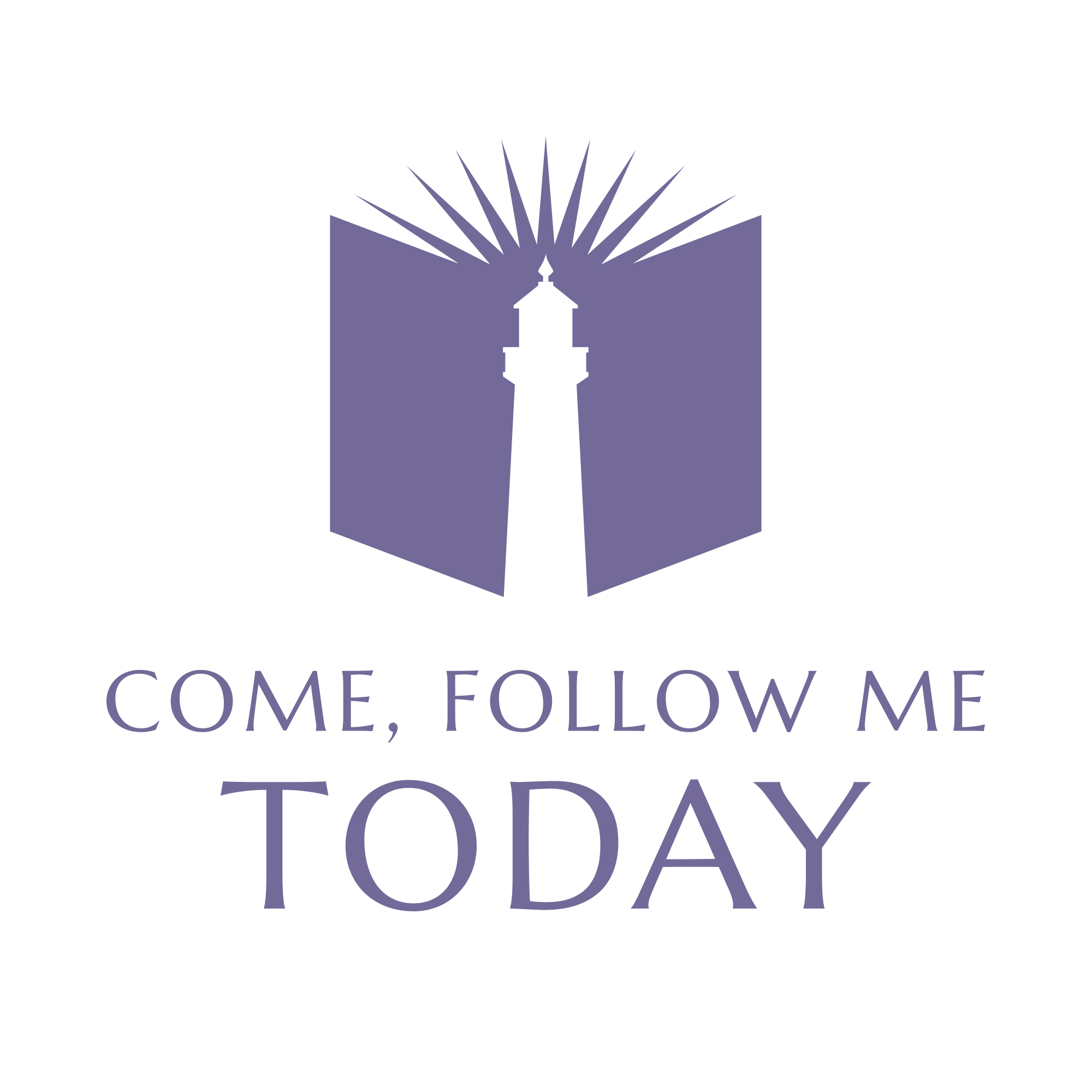 Brief spiritual messages to help us create additional spiritual moments in our otherwise complicated lives. Loosely tracking the weekly scripture study plan from the Church of Jesus Christ of Latter-day Saints. Join us as we accept the invitation from our Savior, Jesus Christ, to come and follow him, today.
Episodes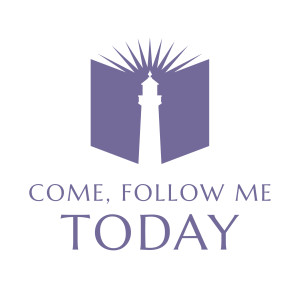 Sunday Feb 02, 2020
Sunday Feb 02, 2020
Today we'll compare the movie "Frozen 2" with the Book of Mormon to better understand why Nephi makes certain choices when confronted with challenging situations. We'll finish by discussing how to have healthier, more Christ-like relationships.
Don't forget to review us on Apple Podcasts, and share your favorite episode with someone you care about.