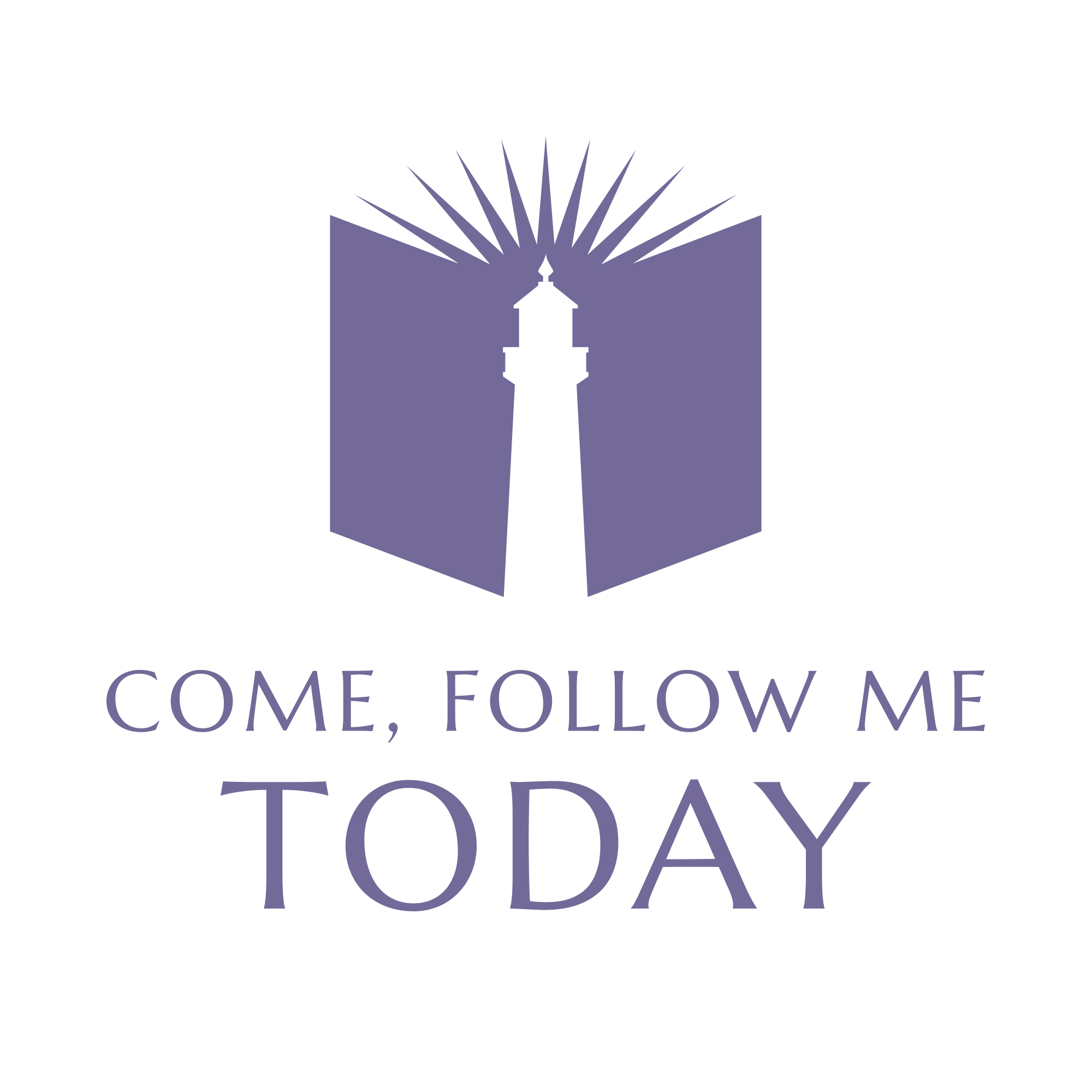 Brief spiritual messages to help us create additional spiritual moments in our otherwise complicated lives. Loosely tracking the weekly scripture study plan from the Church of Jesus Christ of Latter-day Saints. Join us as we accept the invitation from our Savior, Jesus Christ, to come and follow him, today.
Episodes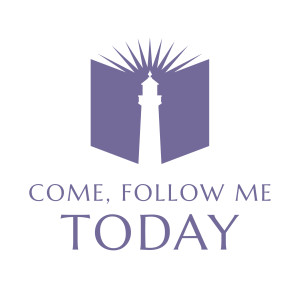 Tuesday Jun 09, 2020
Tuesday Jun 09, 2020
Today we hear from Alma as he teaches about Christ, the Atonement, repentance, baptism, and eternal life, in one of the most epic chapters of the Book of Mormon.
Alma Chapter 7