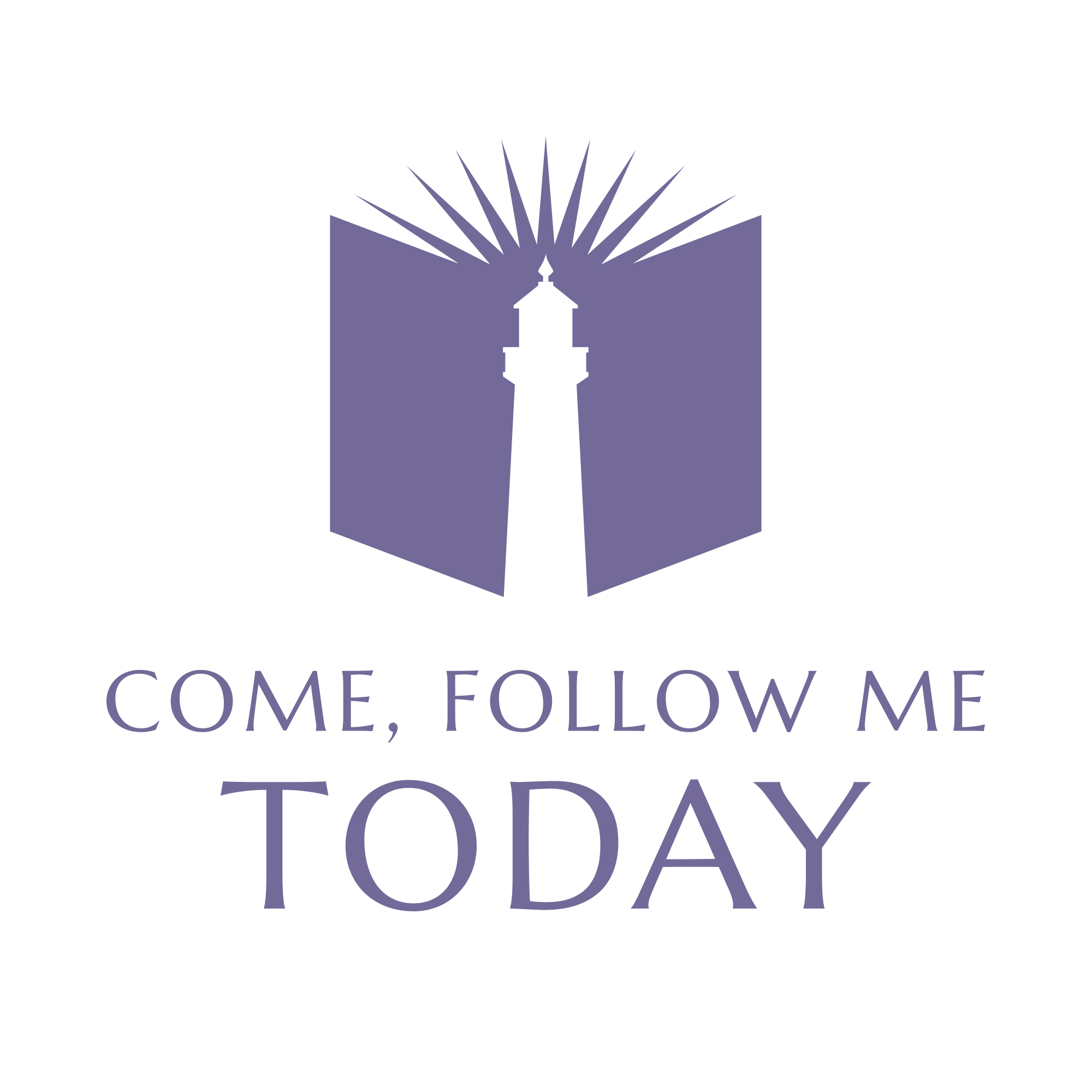 Brief spiritual messages to help us create additional spiritual moments in our otherwise complicated lives. Loosely tracking the weekly scripture study plan from the Church of Jesus Christ of Latter-day Saints. Join us as we accept the invitation from our Savior, Jesus Christ, to come and follow him, today.
Episodes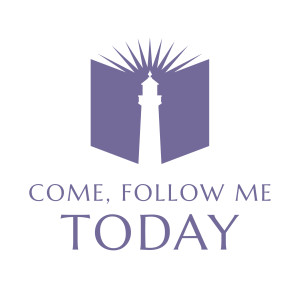 Saturday May 21, 2022
Saturday May 21, 2022
Moses' fear was that his people would get complacent in the Promised Land, and eventually forget about the Lord their God.  In today's episode, we'll discuss how you and I are also at risk of spiritual complacency, and what we can do to ensure that our families stay strong and return united to our God.