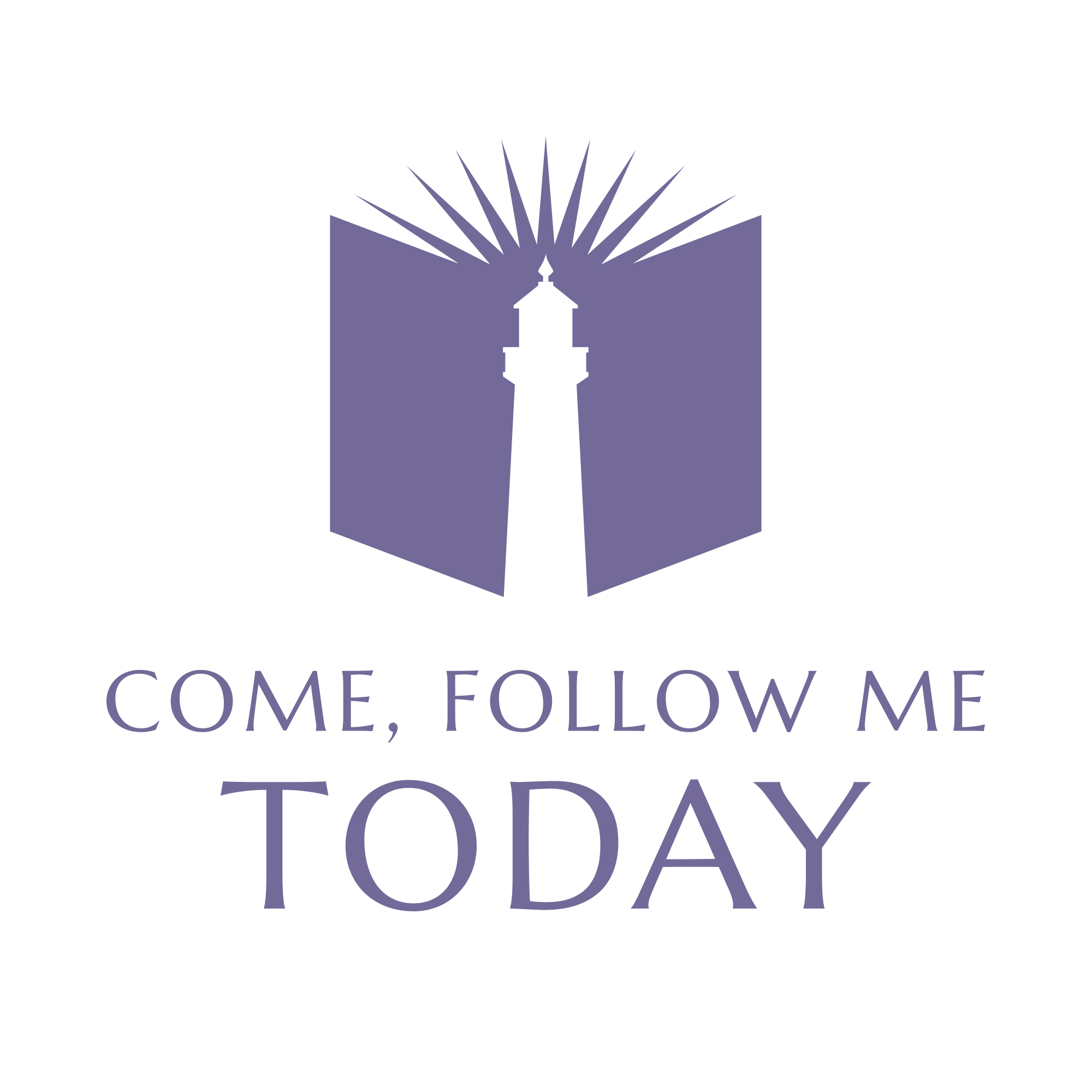 Brief spiritual messages to help us create additional spiritual moments in our otherwise complicated lives. Loosely tracking the weekly scripture study plan from the Church of Jesus Christ of Latter-day Saints. Join us as we accept the invitation from our Savior, Jesus Christ, to come and follow him, today.
Episodes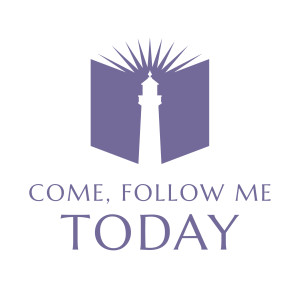 Thursday Feb 13, 2020
Thursday Feb 13, 2020
Today we explore the decision Nephi made to flee back into the wilderness with his family in 2nd Nephi Chapter 5, and discuss how making difficult choices today can lead to greater happiness tomorrow.
Interested in contributing your talents to this podcast? Send me an email to ComeFollowMeToday@outlook.com, and let me know how you would like to contribute. Social media, music, editing, etc?