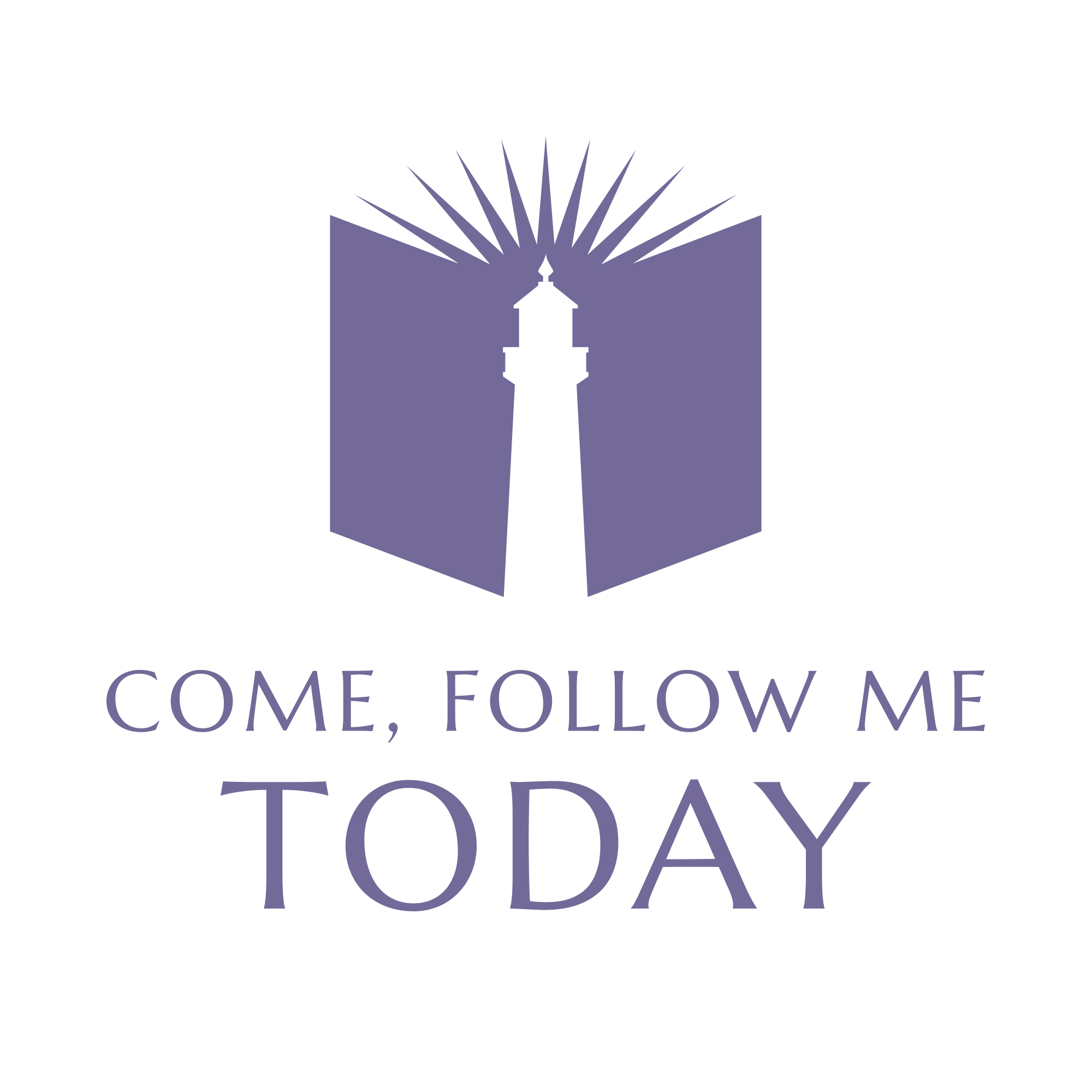 Brief spiritual messages to help us create additional spiritual moments in our otherwise complicated lives. Loosely tracking the weekly scripture study plan from the Church of Jesus Christ of Latter-day Saints. Join us as we accept the invitation from our Savior, Jesus Christ, to come and follow him, today.
Episodes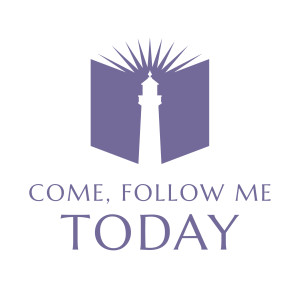 Tuesday Jan 21, 2020
Tuesday Jan 21, 2020
Today we'll be studying 1 Nephi 11:1, and we'll try to figure out what is needed in order to hear the voice of the Lord in our lives.
If you've found this show to be meaningful, please share with someone else that might benefit.
For friends not on Apple, you can also find this podcast on Spotify, or at ComeFollowMeToday.com