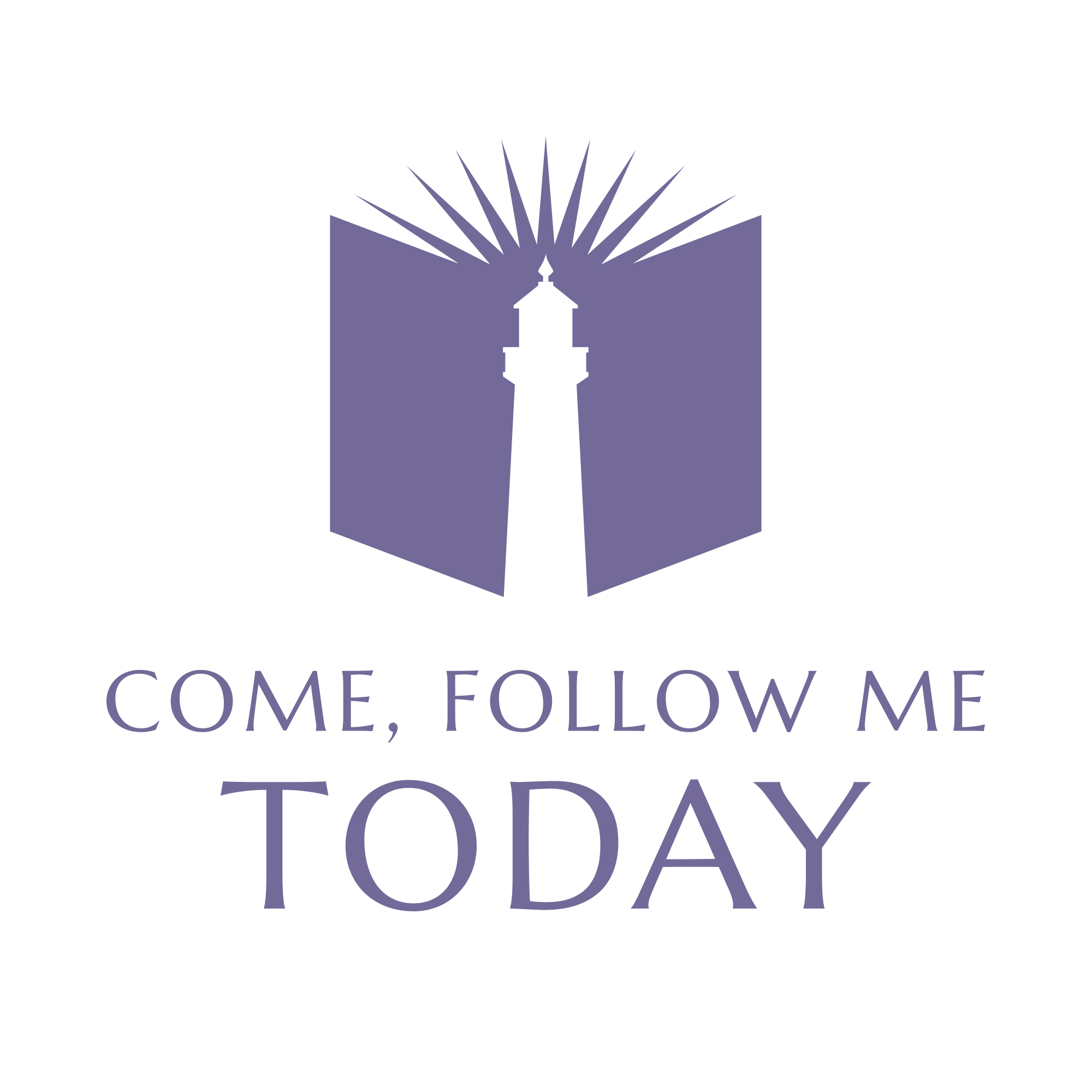 Brief spiritual messages to help us create additional spiritual moments in our otherwise complicated lives. Loosely tracking the weekly scripture study plan from the Church of Jesus Christ of Latter-day Saints. Join us as we accept the invitation from our Savior, Jesus Christ, to come and follow him, today.
Episodes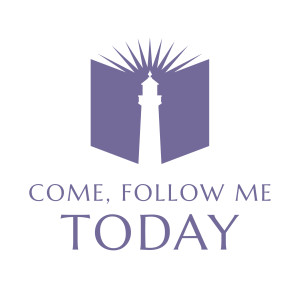 Wednesday Jul 20, 2022
Wednesday Jul 20, 2022
In today's world it's so easy to get consumed by everything going on around us. Our jobs, our politics, our social media influence, our homes and other material possessions. The prophet Elijah faced the same challenge with the Israelites, watching them prioritize the things of the world over the Lord their God. In today's episode we'll consider how we can keep ourselves from falling victim to the same temptations that trapped the people of Israel.
1 Kings 17-19