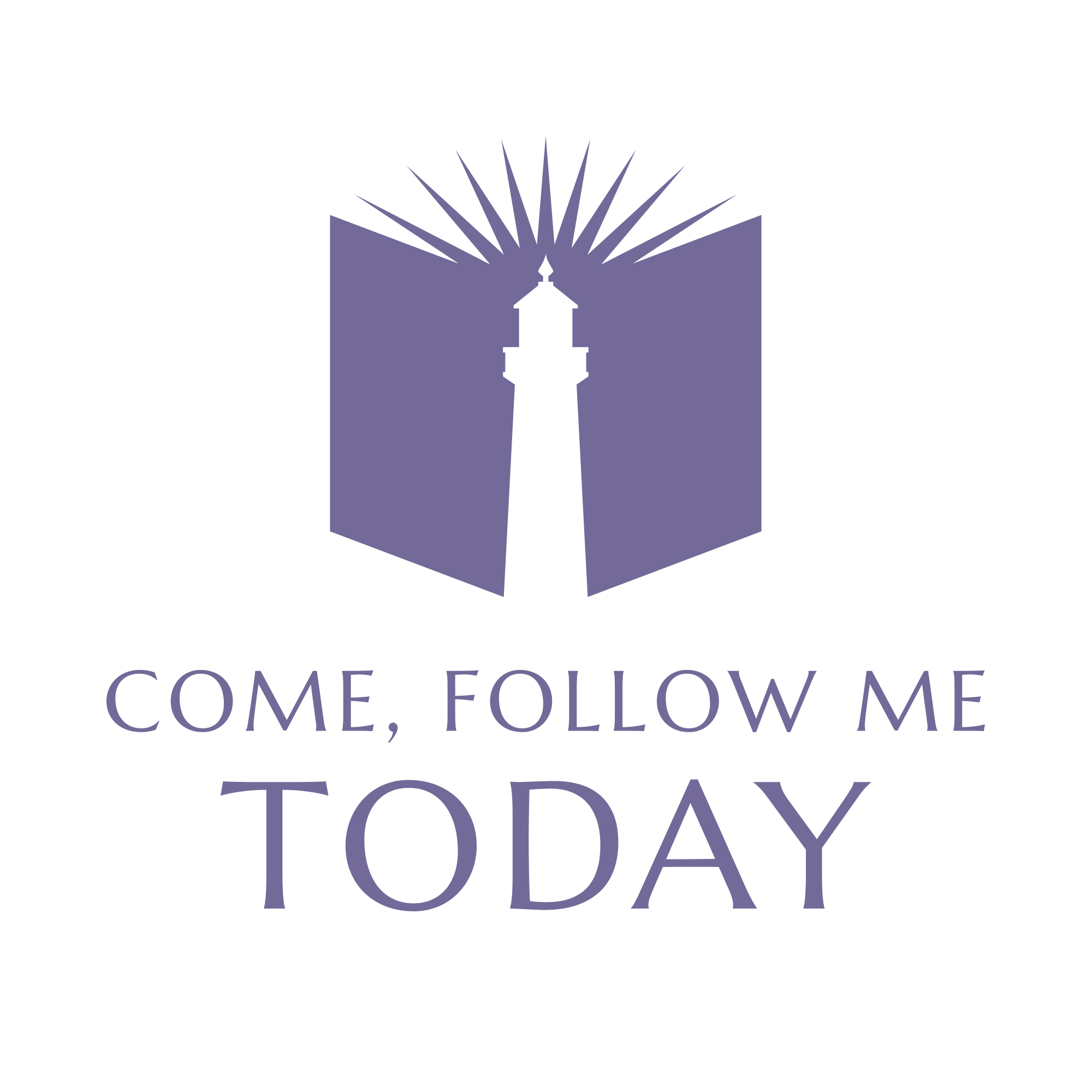 Brief spiritual messages to help us create additional spiritual moments in our otherwise complicated lives. Loosely tracking the weekly scripture study plan from the Church of Jesus Christ of Latter-day Saints. Join us as we accept the invitation from our Savior, Jesus Christ, to come and follow him, today.
Episodes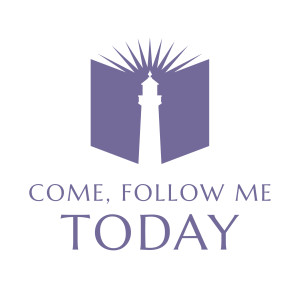 Sunday May 10, 2020
Sunday May 10, 2020
To all the women in my life and yours, thank you for the work you've done to make us into who we are today.  This song was recorded by some missionaries in Mendoza, Argentina, for the important women in their lives. Enjoy, and I'll see you back in the Book of Mormon next time.
If you know who the missionaries were that recorded this song, please send me an email to ComeFollowMeToday@outlook.com !