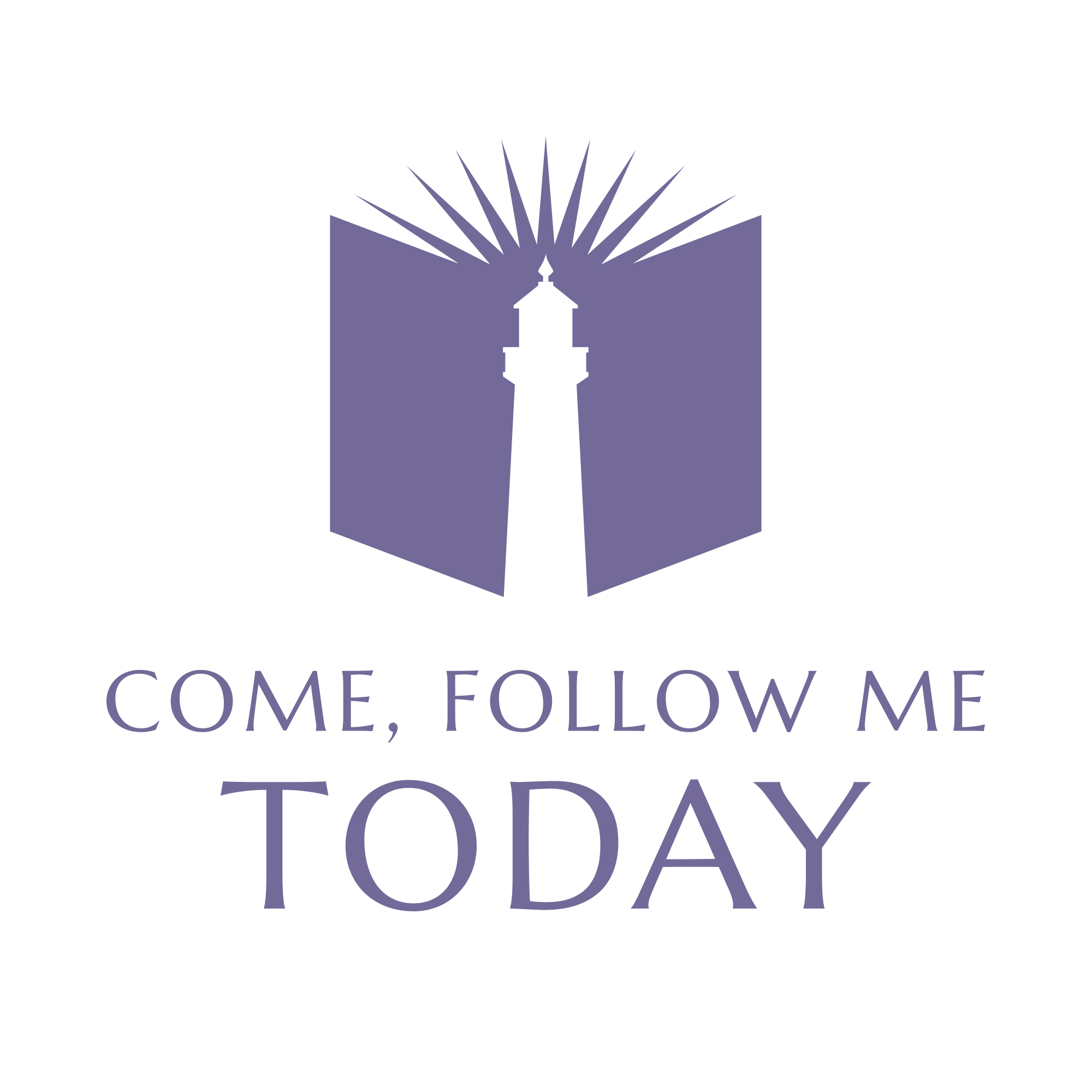 Brief spiritual messages to help us create additional spiritual moments in our otherwise complicated lives. Loosely tracking the weekly scripture study plan from the Church of Jesus Christ of Latter-day Saints. Join us as we accept the invitation from our Savior, Jesus Christ, to come and follow him, today.
Episodes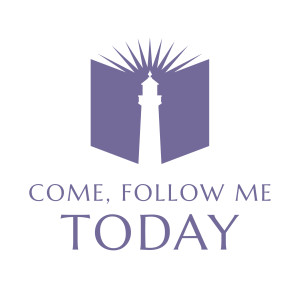 Tuesday Jun 21, 2022
Tuesday Jun 21, 2022
In the story of David and Goliath, David chooses to disregard the King's advice to wear armor and a sword, and instead faces the giant on his own terms. In today's episode we discuss how we react when someone doesn't conform to our way of doing things.
1st Samuel, Old Testament