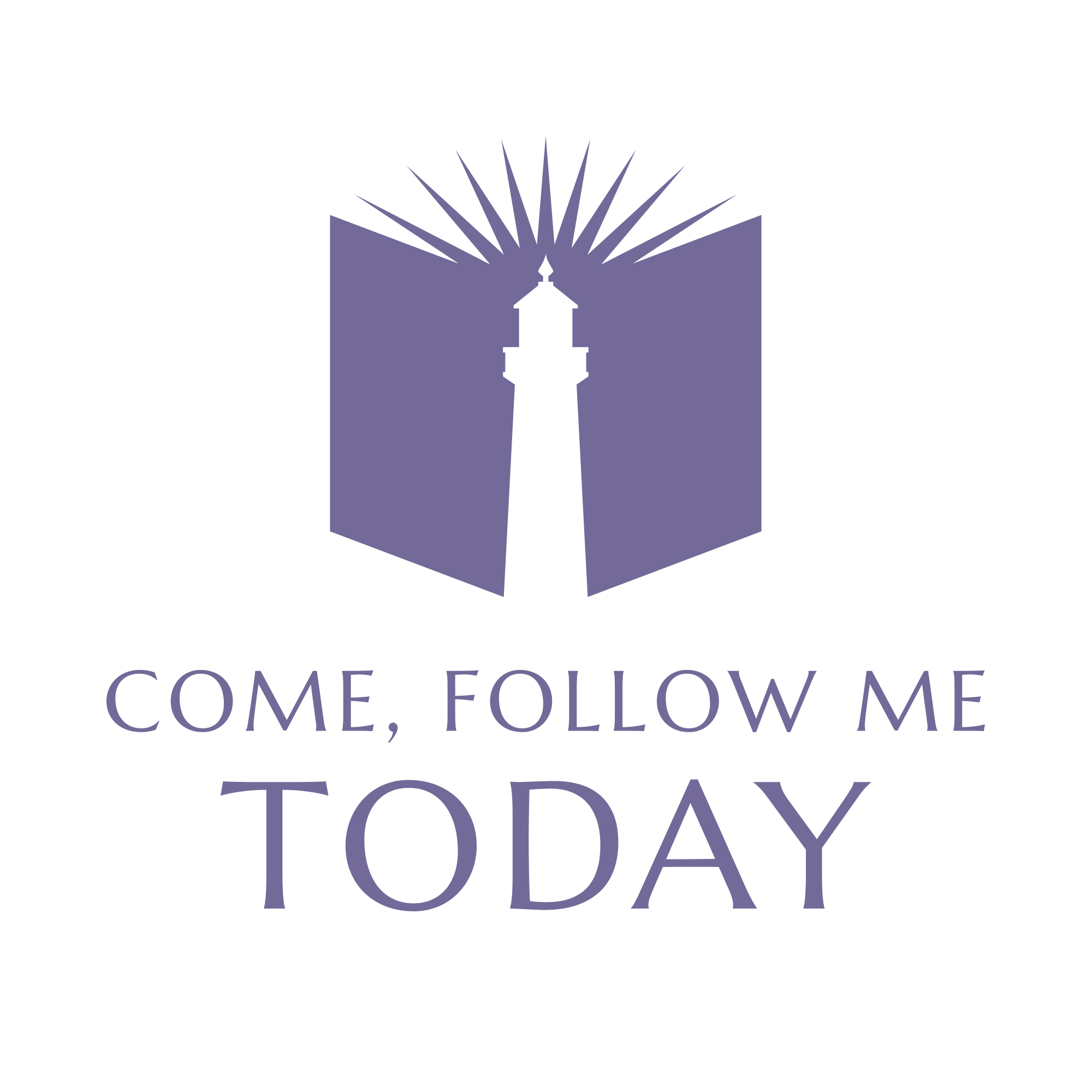 Brief spiritual messages to help us create additional spiritual moments in our otherwise complicated lives. Loosely tracking the weekly scripture study plan from the Church of Jesus Christ of Latter-day Saints. Join us as we accept the invitation from our Savior, Jesus Christ, to come and follow him, today.
Episodes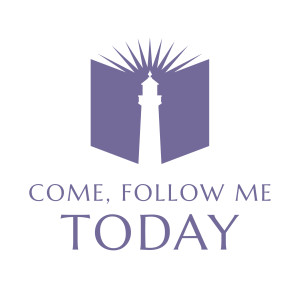 Friday Jan 10, 2020
Friday Jan 10, 2020
As we close out the first week of scriptures in the Book of Mormon (1 Nephi 6-7), we'll discuss today Nephi's purpose in life, or the "fulness of [his] intent", and think about our own motivation for the things we do.
We're now two weeks into this podcast, and would love to hear your feedback! Leave a review, or send us a message to
We'll be back next week to discuss Lehi's upcoming vision!