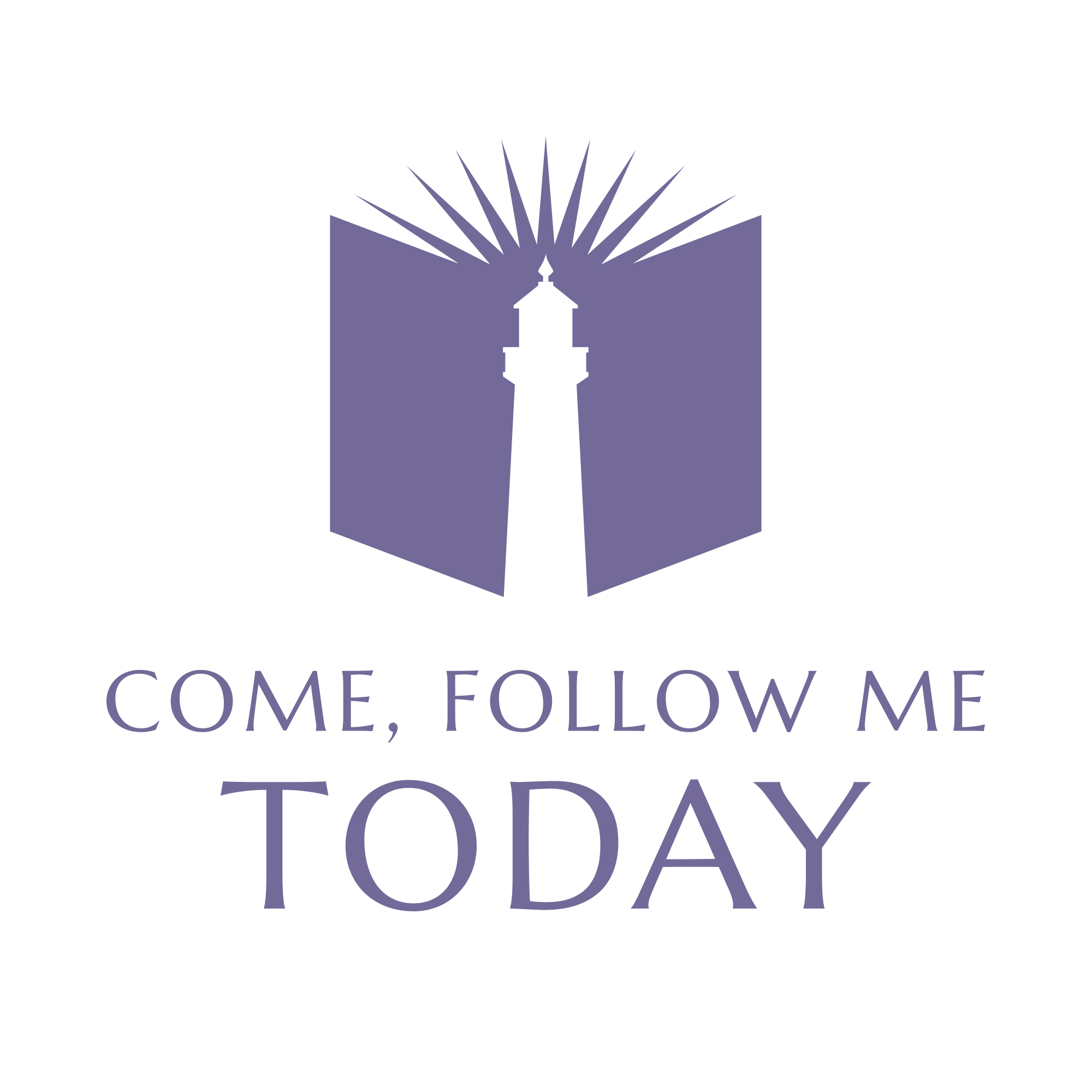 Brief spiritual messages to help us create additional spiritual moments in our otherwise complicated lives. Loosely tracking the weekly scripture study plan from the Church of Jesus Christ of Latter-day Saints. Join us as we accept the invitation from our Savior, Jesus Christ, to come and follow him, today.
Episodes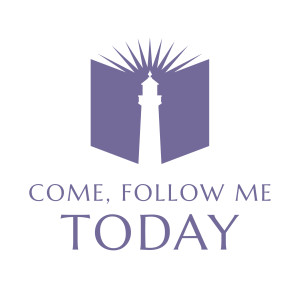 Tuesday Jul 28, 2020
Tuesday Jul 28, 2020
Why do some people accept the Gospel, while others don't? Today we'll discuss Alma's teachings on faith, and the role we play to help those around us feel God's love.