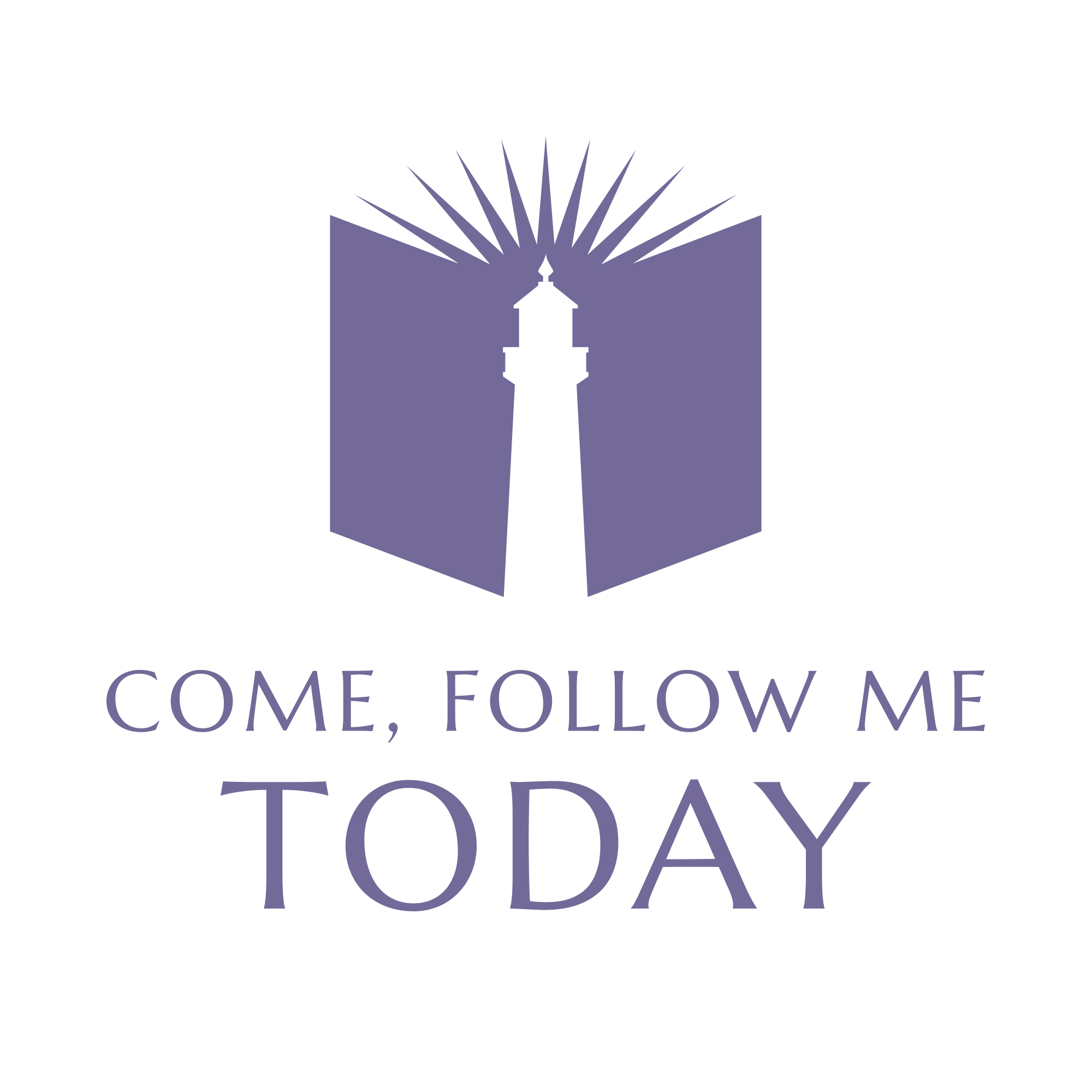 Brief spiritual messages to help us create additional spiritual moments in our otherwise complicated lives. Loosely tracking the weekly scripture study plan from the Church of Jesus Christ of Latter-day Saints. Join us as we accept the invitation from our Savior, Jesus Christ, to come and follow him, today.
Episodes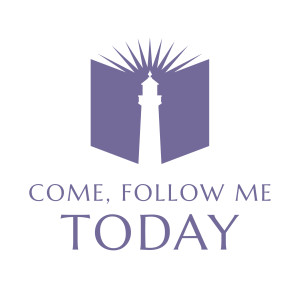 Wednesday Apr 01, 2020
Wednesday Apr 01, 2020
Today we start a two-week Come Follow Me interlude into the importance of Christ in our lives. We discuss in this episode the value of faith in Christ on the overall health of our society.
Jacob-Words of Mormon