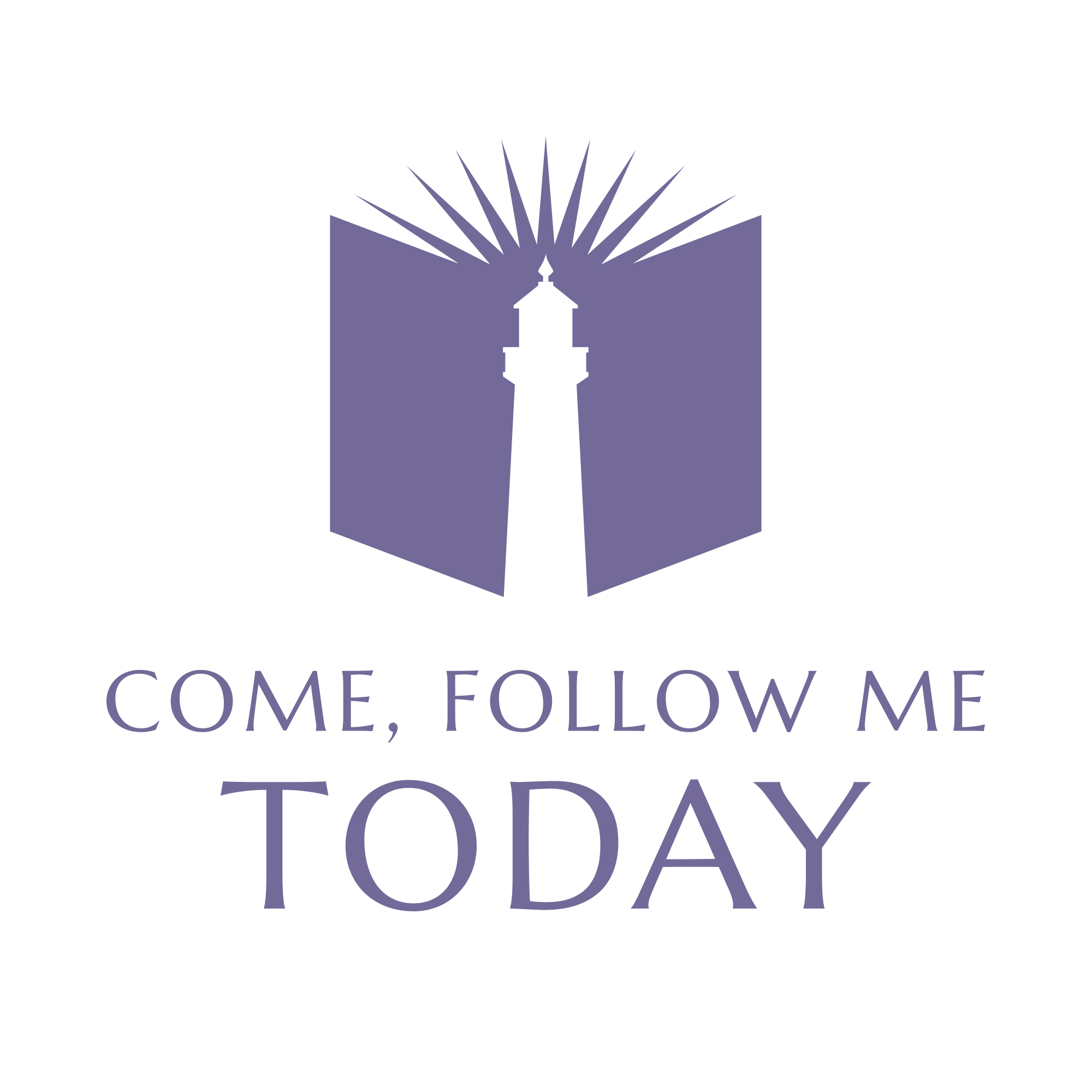 Welcome back to Come, Follow Me Today!
We're starting a new year of study in the Old Testament, loosely following the study curriculum of the Church of Jesus Christ of Latter-day Saints. Each week there will be a new episode, published on Monday mornings.
In today's episode, we'll be discussing the purpose of the Old Testament, and how it can lead us to more deeply accept our Savior Jesus Christ's invitation to Come, Follow Me.
John 5:39
John 17:3
Galatians 3:26-29
Deuteronomy 6:5-7
President M. Russell Ballard: "The miracle of the Holy Bible" Liahona, May 2007