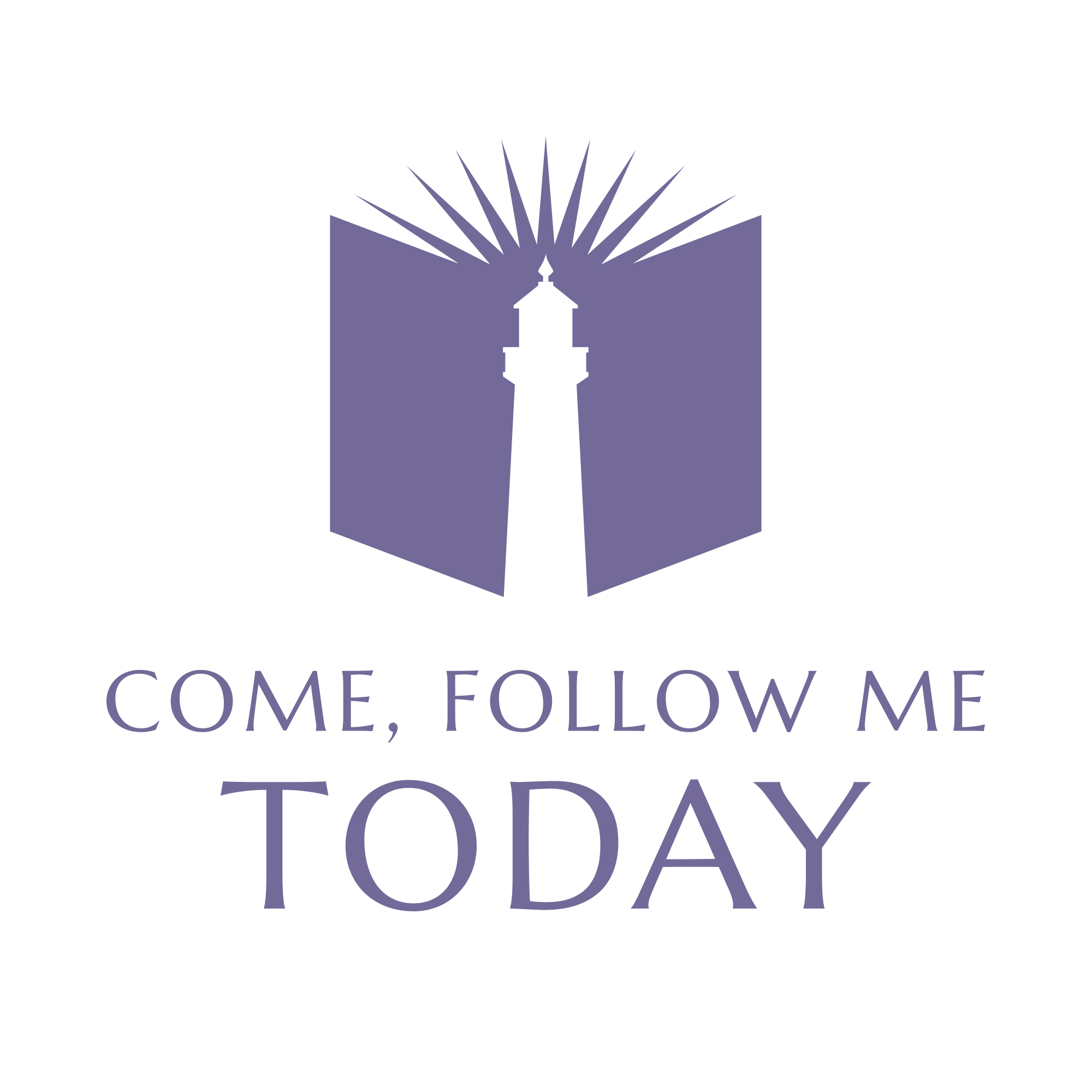 Brief spiritual messages to help us create additional spiritual moments in our otherwise complicated lives. Loosely tracking the weekly scripture study plan from the Church of Jesus Christ of Latter-day Saints. Join us as we accept the invitation from our Savior, Jesus Christ, to come and follow him, today.
Episodes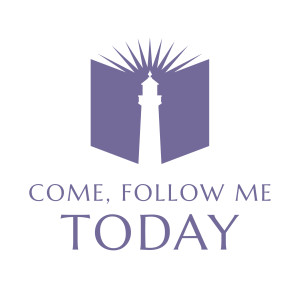 Tuesday May 19, 2020
Tuesday May 19, 2020
Today we  discuss Alma's teachings in Mosiah 18 about how to recognize when we are ready to be baptized, and the desires of our heart, then and now, to serve God's children and enter into a covenant with him to receive his Spirit in our lives.
Mosiah 18; 2nd Nephi 31; D&C 20:37 ; D&C 46:13-14