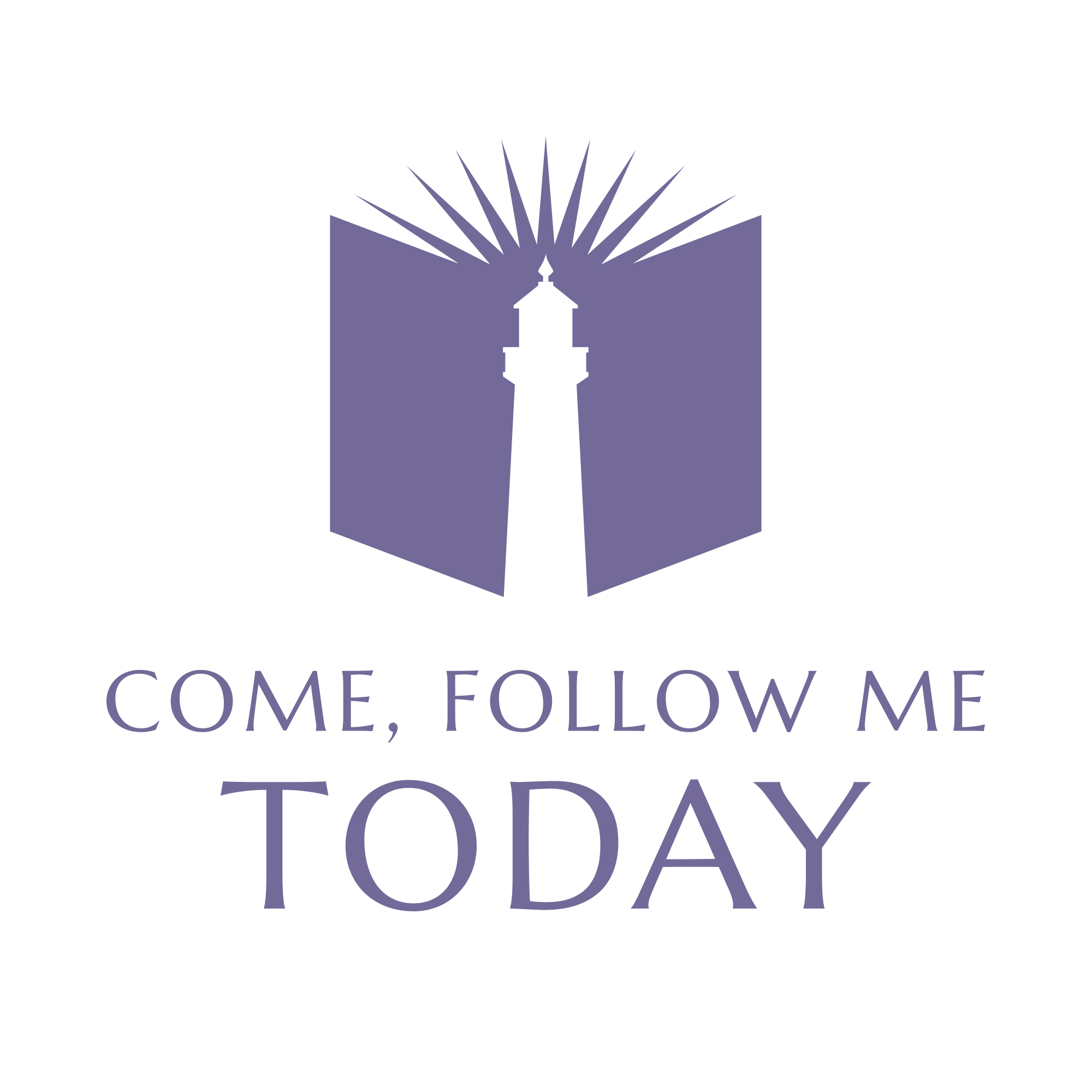 Brief spiritual messages to help us create additional spiritual moments in our otherwise complicated lives. Loosely tracking the weekly scripture study plan from the Church of Jesus Christ of Latter-day Saints. Join us as we accept the invitation from our Savior, Jesus Christ, to come and follow him, today.
Episodes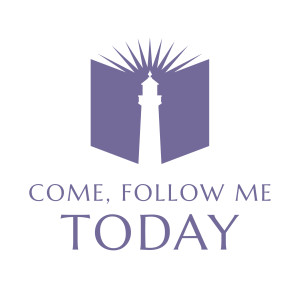 Wednesday May 04, 2022
Wednesday May 04, 2022
When the Lord asked the Israelites to build him a tabernacle, some chose not to respond.  Today we'll discuss how the same thing happens today with the Lord's people, and maybe even with us personally.
Exodus 35-40