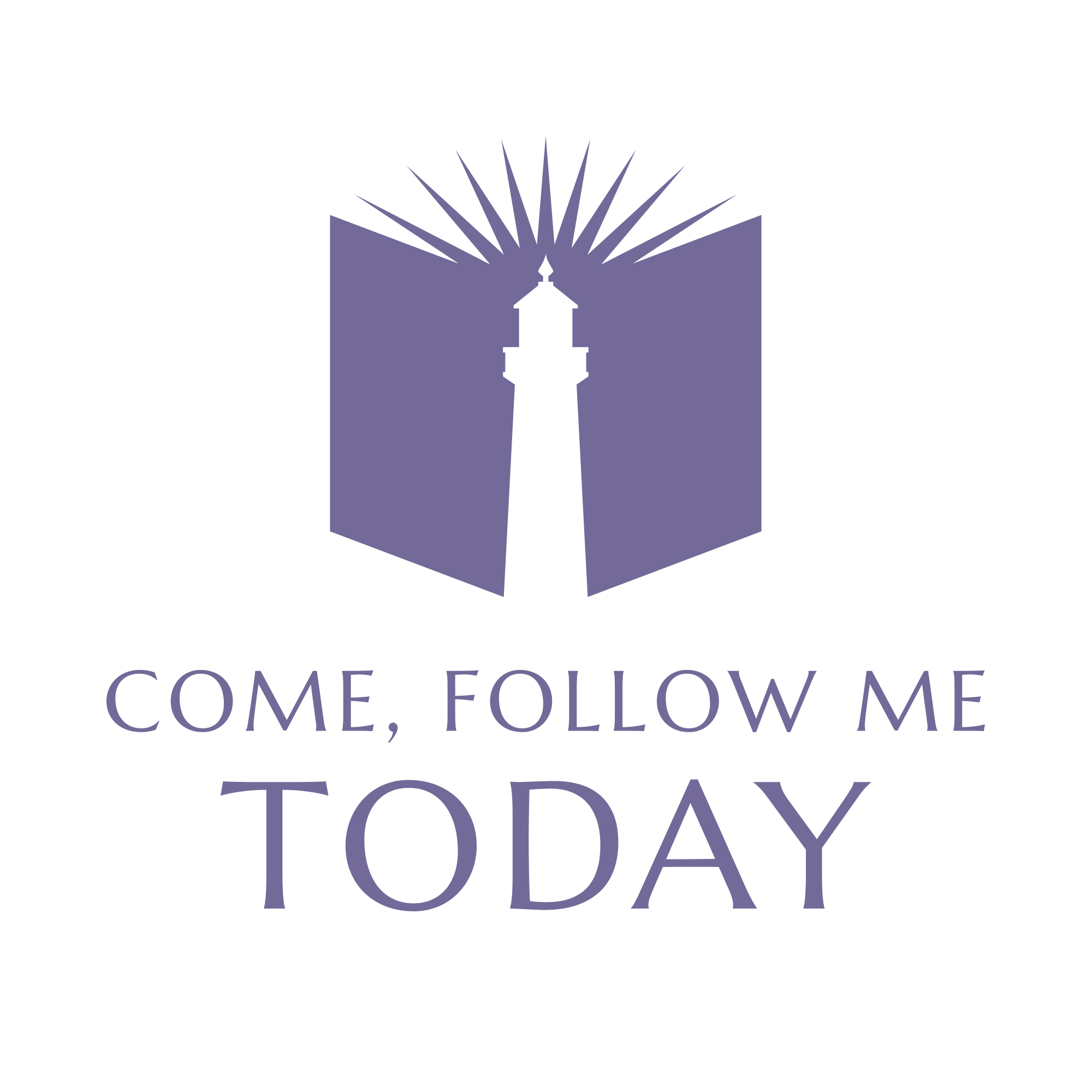 Brief spiritual messages to help us create additional spiritual moments in our otherwise complicated lives. Loosely tracking the weekly scripture study plan from the Church of Jesus Christ of Latter-day Saints. Join us as we accept the invitation from our Savior, Jesus Christ, to come and follow him, today.
Episodes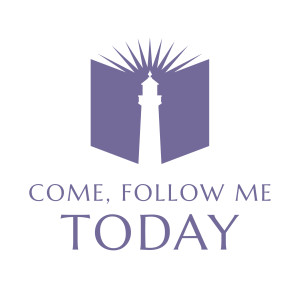 Tuesday Mar 01, 2022
Tuesday Mar 01, 2022
Today we'll look at the story of Jacob and Esau's troubled history, and discuss what we can learn from each of them to become better disciples of Jesus Christ.
Genesis 25-33