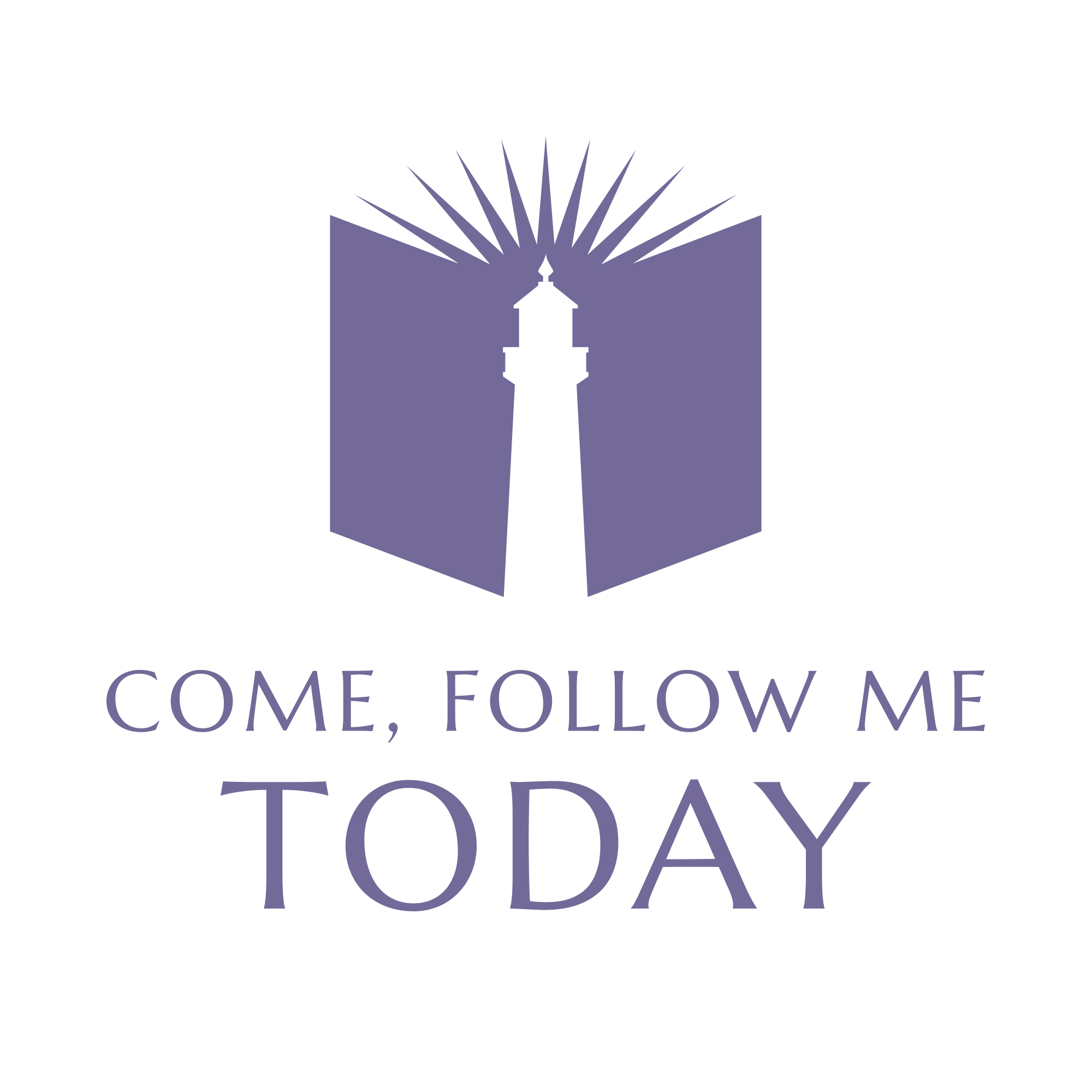 Brief spiritual messages to help us create additional spiritual moments in our otherwise complicated lives. Loosely tracking the weekly scripture study plan from the Church of Jesus Christ of Latter-day Saints. Join us as we accept the invitation from our Savior, Jesus Christ, to come and follow him, today.
Episodes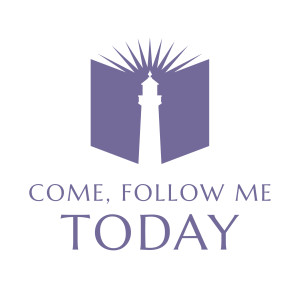 Saturday Jan 18, 2020
Saturday Jan 18, 2020
Today we'll be in 1 Nephi Chapters 9-10, discussing why it was so important for Nephi to make the record that would eventually be translated into the Book of Mormon.
Thanks to everyone for your support as we wrap up the third week of this podcast. If you've found this show to be meaningful, please share with someone else that might benefit.
For friends not on Apple, you can also find this podcast on Spotify, or at ComeFollowMeToday.com